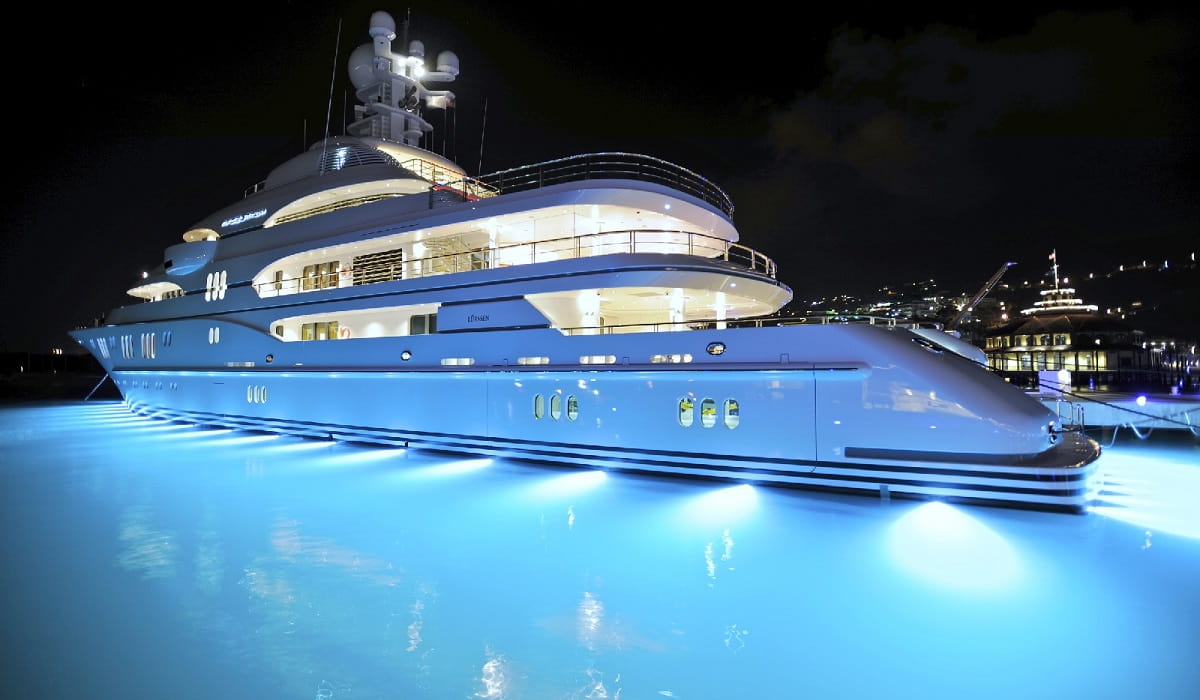 How to Identify a Good Yacht Charter Company?
Organizing a yacht party is one of the most exhilarating experiences that you could have. But, on this note, it is vital to choose a top-rated yacht charter service provider, equipped with different kinds of sophisticated amenities and rich in attributes. In order to make your yacht party Dubai successful, you must do a little bit of research and remain prepared to opt for the most suitable company.
You would need some guidelines for effective tips to select a reliable and highly-regarded yacht charter company, before you finally decide to spend money on the services. Go through the following set of simple tips.
Offers Specialized Services
The yacht charter company must be specialized in providing you certain exclusive services. The professionals you select need to be expert in this regard. Suppose, you are organizing a small corporate party on board, with business honchos. You want everything to be in place, and all the required services to be impeccably perfect. In such cases, specialized expertise does come in handy, to impress your guests, making the party fruitful as you had desired.
Full-Fledged Local Knowledge
How much do the employees of the charter yacht you are planning to rent know about the local sea regions and coastlines? The knowledge about in-port details and relevant under sail information is extremely useful to add more value to your excursion on a charter yacht. Always go for a company that displays a broad range of local knowledge.
Group Activities Itinerary
Imagine sailing on deep waters on a fishing tour with your close friends. You must enquire with the charter yacht service provider about various aspects of the itinerary. This gives you a clearer idea about how prepared and efficient the company is, in rendering you the service.
Highly Responsive
When you place a query to the charter yacht company, you expect a quick reply, covering all relevant details, solving the query. Choose a company that is serious in addressing your queries. When a yacht charter company is responsive, you get an indication that it cares for its clients.
Read Online Reviews
Read the online reviews explaining and assessing the service quality of charter yacht
Company Portfolio
You must also enquire about the high-end clients that company has served before, helping them to rent various categories of yachts, depending on the occasion.
Patiently Search for The Right Charter
You need to invest some valuable time, before investing in rentals, to know about some high-grade yacht charter companies in Dubai.