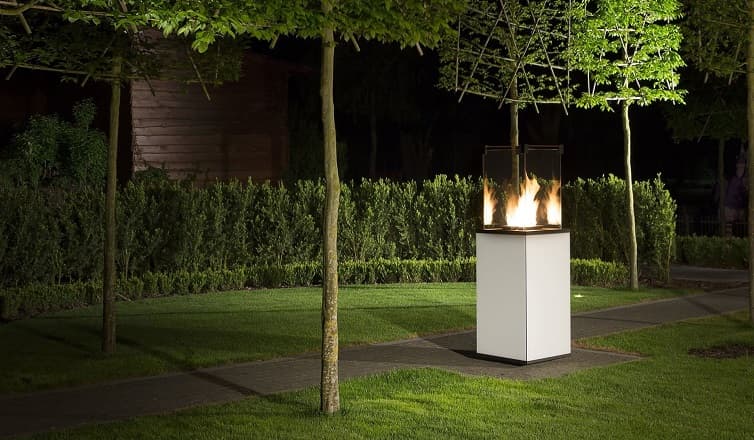 Safety Guide to Follow When You Use An Outdoor Heater
It is a nice thing to position a heater in the porch or garden outdoors. Besides its usual functional features, the device is also a wonderful gadget that provides an aesthetic bend to the décor of the exterior space. You can rent outdoor heater at reasonable rates from a well-known online platform that has a rich experience of rendering such services in the UAE market.
You must keep in mind certain safety norms when you use an outdoor heater, especially when there are little kids at home. Read along to know about some crucial safety measures.
Provide the Space It Deserves
You can't afford to cram the space where the heater would be positioned. You must arrange for some space in order to nicely space the heater. It will be a precautionary step to prevent any sorts of fire-related hazards. Also, it is advised to position the heater from any kind of inflammable materials. Some of the experts advise that there should be no other device, material or article within a periphery of 3 feet diameter, at least.
Position the Heater on a Reliable Spot
It is very critical to position the outdoor heater on a standard level spot, i.e. on a flat ground. There should be proper balance in the device after it has been positioned. The surface should be totally even, in order to prevent the device from tilting or tipping over on one side.
Check the Device for Leaks
When a heater is run by a gas, it is extremely important to check for any kind of fissures in the heater. There might be some gas leaks in damaged devices, which could lead to accidents. You need to properly inspect the heater before using it.
Follow the Instructions
At the time when you light a heater (when the device runs on gas), you have to sincerely follow the instructions as laid by the manufacturer. You should stick to each and every detail of the instruction manual as provided by the manual, in order to comply with all types of safety norms of using the outdoor heater.
Keep a Standard Fire Extinguisher
This safety measure is not followed by most of the people. But, it is always more rational to keep a standard fire extinguisher in the vicinity. It could be very effective to tackle any untoward incident, originating from the outdoor heater.
Know More About Using an Outdoor Heater
You can visit www.sorsbuy.com to get more information about using different types of outdoor heaters safely.