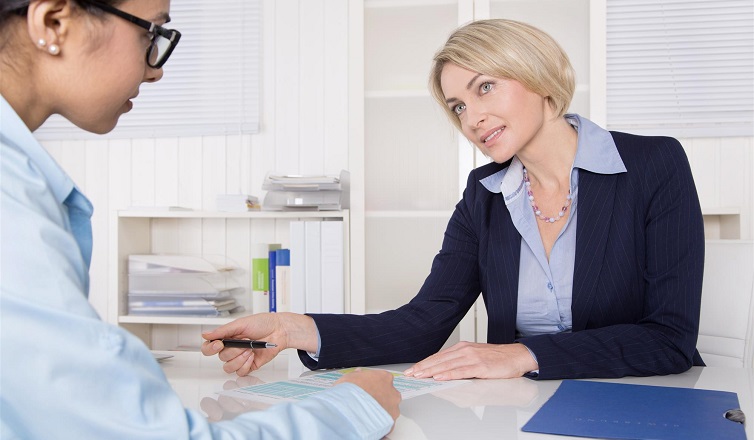 What Are the Qualities That Make a Good HR Professional?
When you have the sole agenda of growing your business and bringing more reputation to your company, you have no other option than to rely on top-class HR services, besides focusing on the usual management aspects. You must have a top-notch HR professional in the team, who would lead the human resource department of your company. You can simply outsource the services to HR agencies in Dubai in order to concentrate on the functions of your core business. Identifying an HR professional is simple when you know the requisite qualities of such a professional that ensure greater stability to your company.
Holds Expertise in Various Fields
The HR professional must have the expertise to oversee all aspects of the HR department. From selecting the right candidates for your company to adjusting the payroll structure of the company – he should be able to efficiently handle all kinds of major and minor issues of the HR department skillfully.
Highly Organized
The professional is organized and knows very well about implementing the perfect strategies to bring more balance in the HR department of the company. He is ready to switch gear, as per the situation, and always helps your business to meet its objectives, in terms of HR perspectives.
Delivers Effective Communication
In the corporate world, accuracy in communication is one of the main instruments to improve relationships and get lucrative deals, besides increasing the level of productivity. A top-notch HR professional has all kinds of skills to communicate effectively at every level of management, making it easier for you to run your business. He is able to convey the required message to employees at every designation and help in coordinating the payroll staff in your company quite efficiently.
Proactive in Solving Problems
An HR professional of highest order is not an escapist – in fact, he is a leader. He never hesitates to solve complex HR problems and supports the management to run various functions smoothly. You can consult him regarding recruitment and payroll dynamics and get valuable insights. He is able to take the right decision with very good timing.
Determined and Strategic
There are certain decisions in the HR management that are difficult to take and implement in a full-fledged manner. But, for a good HR professional, this is not a complex task. He is able to take some difficult decisions with perfect strategies, benefitting the company in the long run.
Seek Advices from Top HR Consultancies
Contact the topmost HR consultancies in UAE to get the right advice and HR strategies in place.